Event
What happens when ... you get a data breach
Webinar
Cyber Security
Fortinet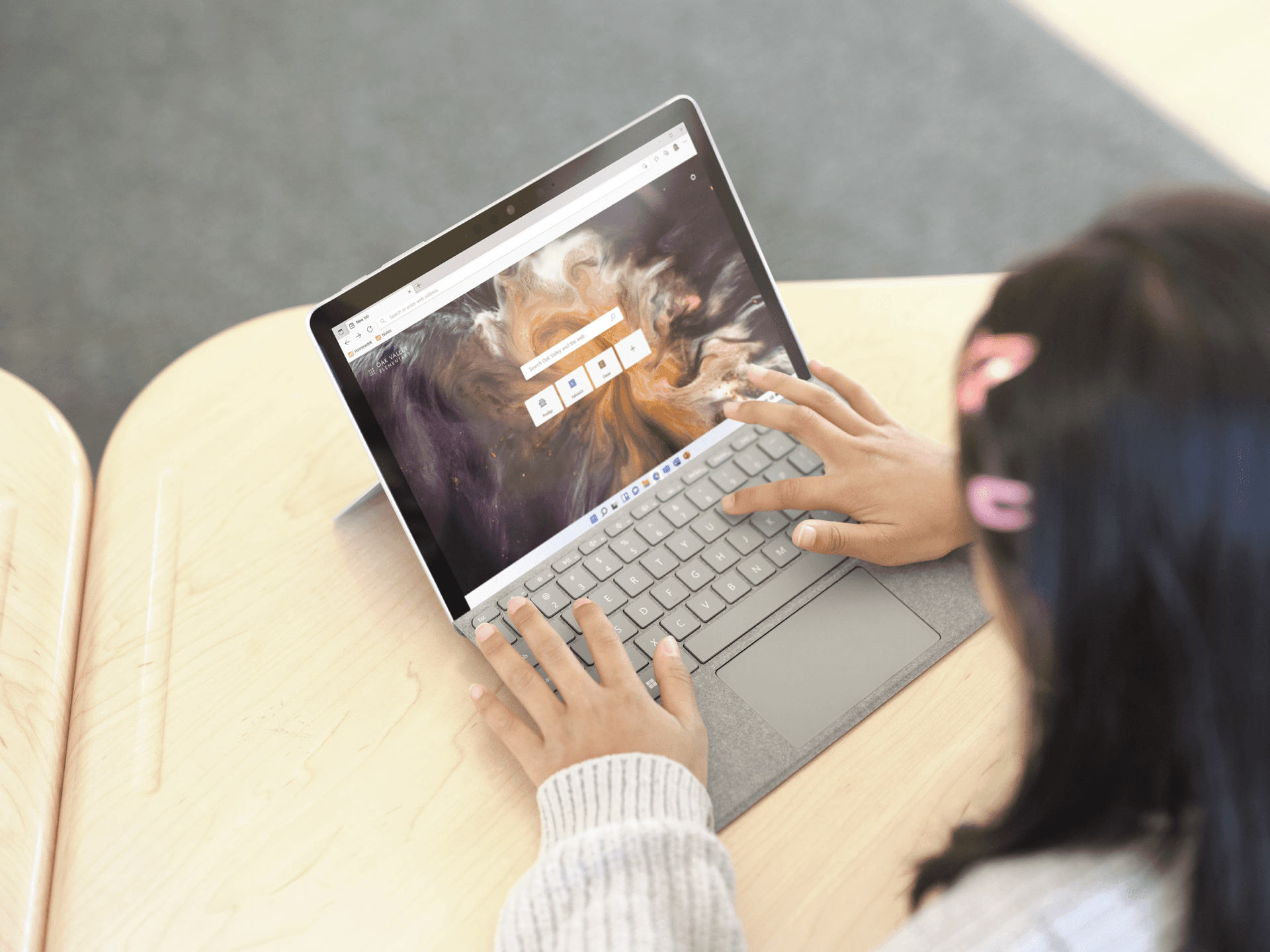 Data breaches are no longer an if but rather a when scenario. With so much data on file – from student details to health and financial records – a data breach at your school isn't just inconvenient. It's a reputational, financial and operational risk you can't afford.
Hosted alongside partner Fortinet, this on-demand webinar goes beyond the usual firewall discussion, providing first-hand learnings from security and education experts on key proactive steps you can take to minimise risk.
In this session, our experts will discuss:
How to best prepare your school for a data breach
Data policy requirements, industry regulations and school obligations
Best practice response plans, training and security drill recommendations
Tips and best practice advice to reduce and mitigate risk for your school
This on-demand webinar includes a keynote presentation from Dr Steven Woodhouse (Chief Information Officer at Fortinet and former Chief Information Security Officer at Queensland Department of Education) as well as a panel discussion with technology and education experts.