Event
Disaster to recovery: Getting on your feet faster after a ransomware attack
Webinar
Cyber Security
Veeam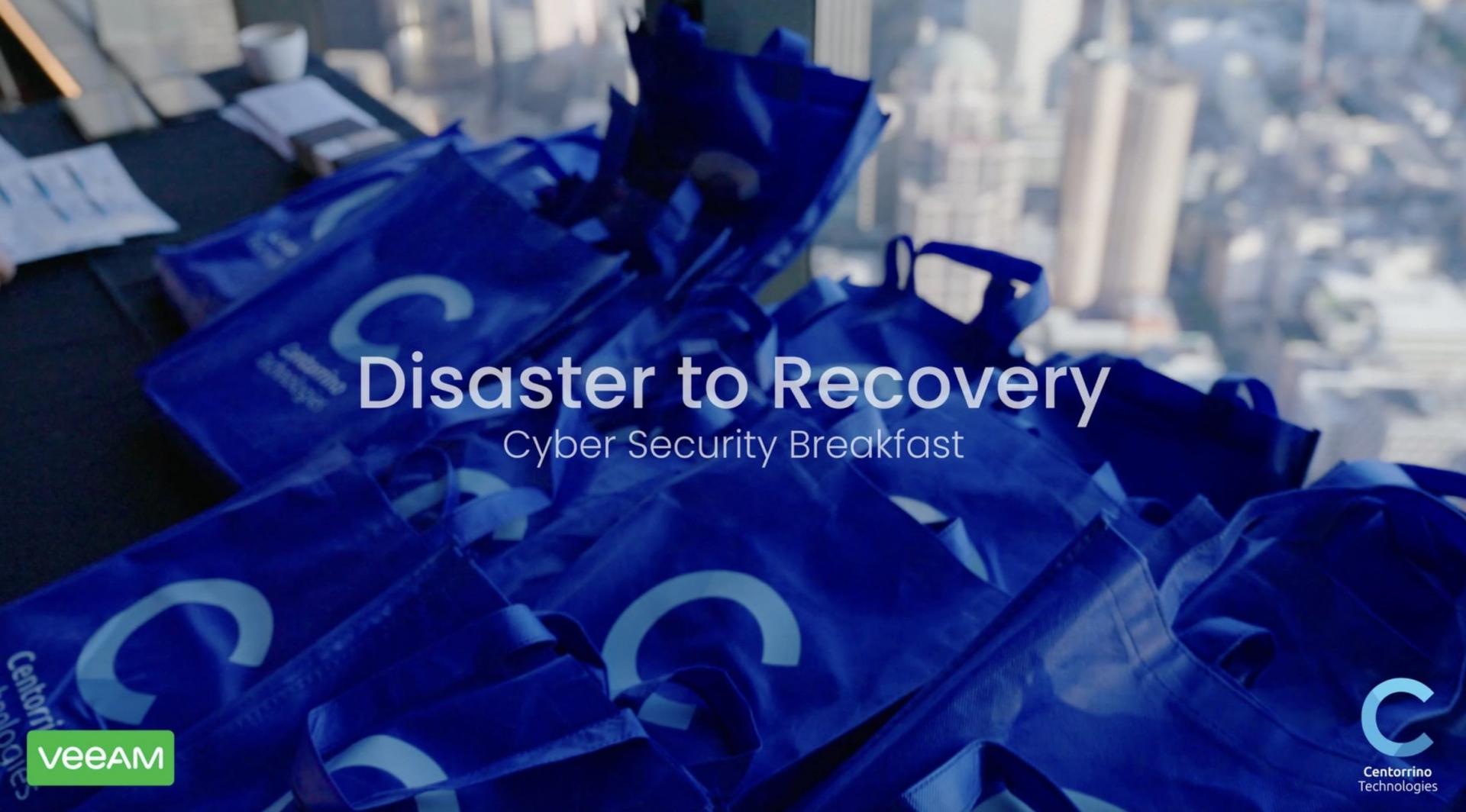 No one wants to be THAT business. Up in news lights because of a (non-so-uncommon) ransomware attack.
With more organisations suffering attacks than turning a profit, you could be one incident away from disaster – financially, operationally and reputation-ally. Not to mention the average 3-week downtime to recover – if you're lucky! Can you afford the risk?
Hosted alongside Veeam, watch this special discussion with security and data recovery experts as we dive into the world of ransomware and discover:
Key ransomware trends and insights
How to reduce risk and accelerate recovery
Ways to prevent backup corruption and network reinfection
Lessons learned from ransomware victims and cyber attacks
Tips to increase your cyber resilience
Webinar experts
John Wood - Head of System Engineering ANZ, Veeam
John Wood, a seasoned professional with more than 15 years in the data protection industry, he leads Veeam's ANZ Systems Engineering team, responsible for understanding organisation challenges, driving innovation, successful delivery of data protection solutions. He has spent many years in operations, seeing first-hand the challenges and what happens when disaster strikes. This is what drives him and his team to ensure organisations are best prepared not if, but when they face a cyber event.
Santo Joy - Head of Cyber Security, Centorrino Technologies
A cyber security expert and consultant, Santo has been working in the technology and IT sector for more than a decade. With a strong background in information technology, security frameworks, network security and risk management, he applies a strategic lens to cyber security, risk and compliance to create a holistic approach to cyber security resilience. Joining CT as our Head of Cyber Security, Santo leads our cyber security division and supports our customers in creating a strategic approach to cyber security, risk management and governance. Before joining our team, Santo worked in multiple technical, security and management roles at technology and IT organisations.
Michael Burnett - ICT Manager, Funds in Court
Michael Burnett has worked with in Federal and State Government communications since 2002. He has previously held various technology roles with the Australian Army, including serving with the elite commando unit, a security role leadership role within a critical service supplier to the Federal Government, and various Victorian Court technology leadership positions. Michael has extensive experience operationally and strategically within technology, including application delivery, infrastructure, and security. Michael currently holds the ICT executive role at Funds in Court, a division of the Supreme Court of Victoria.